Services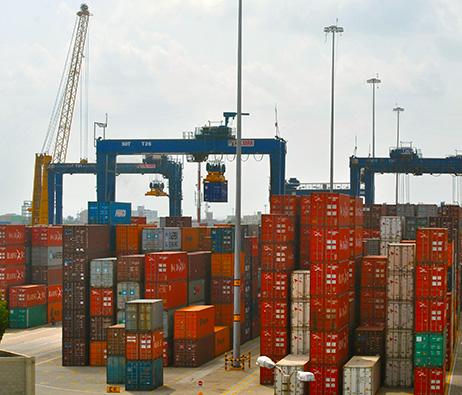 Exportation
Fit with shipping company.
Elaboration of Bill of Lading (B/L).
Certificate of Origin.
Export document – Application of Shipping Authorization (SAE in Spanish).
Coordination of local transport for the mobilization of export merchandise.
Preparation, processing and dispatch of everything related to exports.
Supervision of loading of export merchandise.
Processing of handling and storage documents in local ports.
Permanent advice and consulting on updating customs regimes.
Greater control over operations with the implementation of an ethics committee in charge of ensuring the transparency of the processes.
Documents
General documents required by company
Chamber of Commerce Certificate updated.
Updated RUT.
Power for containers handling.
Contract of Mandate with authorized signature from Legal Representative.
Format of client's identification (Circular 0170).
Documentos para Trámites de Exportación
Commercial Bill that includes the following:
Product
Weight
Final Destination
Freights