Exports
Fit with shipping company.
Elaboration of Bill of Lading (B/L).
Certificate of Origin.
Export document – Application of Shipping Authorization (SAE in Spanish).
Coordination of local transport for the mobilization of export merchandise.
Preparation, processing and dispatch of everything related to exports.
Supervision of loading of export merchandise.
Processing of handling and storage documents in local ports.
Permanent advice and consulting on updating customs regimes.
Greater control over operations with the implementation of an ethics committee in charge of ensuring the transparency of the processes.
Imports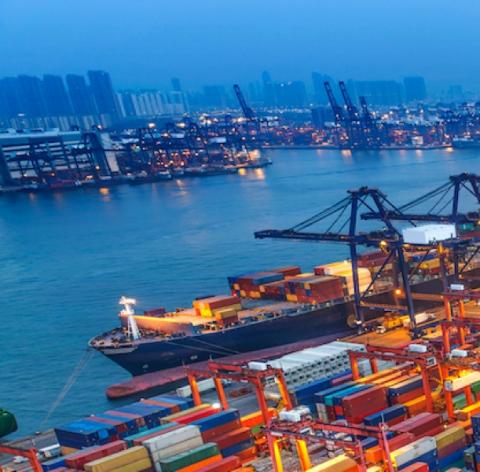 Manejo y trámites de importación
Elaboración y Tramitación de registros de importación
Clasificación Arancelaria de mercancía a importar
Elaboración de declaración de Importación y Exportación
Aforos y pre inspecciones
Retiro y entrega al transportador
Declaración Transito Aduanero - DTA
Trámite Zona Franca - TZF
Trámite Zona Aduanera - TZA
Elaboración, Tramitación y Levante de todo lo relacionado con la nacionalización de mercancías de importación
Asesoría permanente en la actualización de regímenes aduaneros
Consulting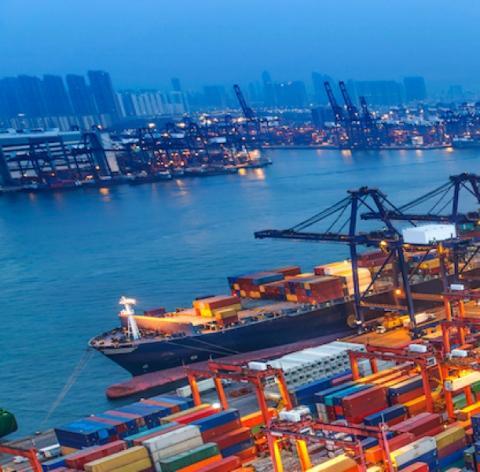 Asesoría en Comercio Exterior
Inscripción como exportador ante MINCOMEX
Clasificación Arancelaria de mercancía a importar
Inscripción en DIAN como UAP, ALTEX. Presentación y Control Plan Vallejo
Documents
General documents required by company
Chamber of Commerce Certificate updated.
Updated RUT.
Power for containers handling.
Contract of Mandate with authorized signature from Legal Representative.
Format of client's identification (Circular 0170).
Documents for export procedures
Commercial Bill that includes the following:
Product
Weight
Final Destination
Freights
Documents for import procedures
Conocimiento de embarque o B/L.
Factura Comercial.
Certificado de Origen, si es necesario por alguna preferencia arancelaria con relación al país de origen.
Listas de empaque.
Porcentaje de Seguro y Aplicación